Brightening your smile is as easy as visiting us for an in-chair laser whitening treatment, or purchasing the tried and tested Opalescence system to give you that "Hollywood Smile" you have always dreamed of.
You don't necessarily have to change your habits to whiten your teeth.
We make use of three different in-chair and laser-assisted bleaching methods to provide our patients with all possible options:
fläsh Whitening:
is the latest development of WHITEsmile, based on over 25 years of experience in tooth whitening "Made in Germany". fläsh offers all types of professional tooth whitening options. fläsh products are only available at specialized dentists.
Zoom Whitening:
The Philips Zoom!® In-Office Whitening System uses proprietary technology to whiten your teeth an average of eight shades (individual results may vary) in about one-two hours while you relax at your dentist's office. Zoom!® is a revolutionary tooth whitening procedure. It's safe, effective and fast.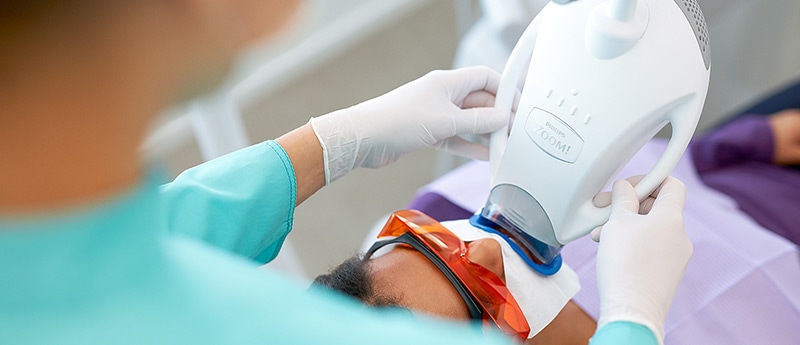 BIOLASE EPIC Diode Laser Tooth Whitening:
Research has shown that Epic lasers are capable of delivering 6-12 shades (varies by patient) with less than 20 minutes of gel-to-tooth contact time. The laser energy from an Epic laser interacts with chromophores in the proprietary laser-activated gel to accelerate the in-office whitening procedure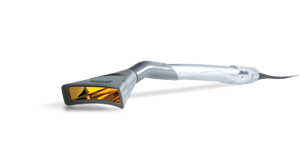 So, how to choose which one to go for?
Come in for a consultation at our practice with either Dr Rossouw or Dippenaar to establish the pro's and con's of each of each of the different solutions to a whiter and brighter smile!